so here's what you folks have been waiting for

pictures from the twenty-first.

I DO NOT REMEMBER HALF OF THE NIGHT. AND THERE ARE NO PICTURES FROM WHEN I DONT REMEMBER.

LOST TO THE AGESSSSSSS.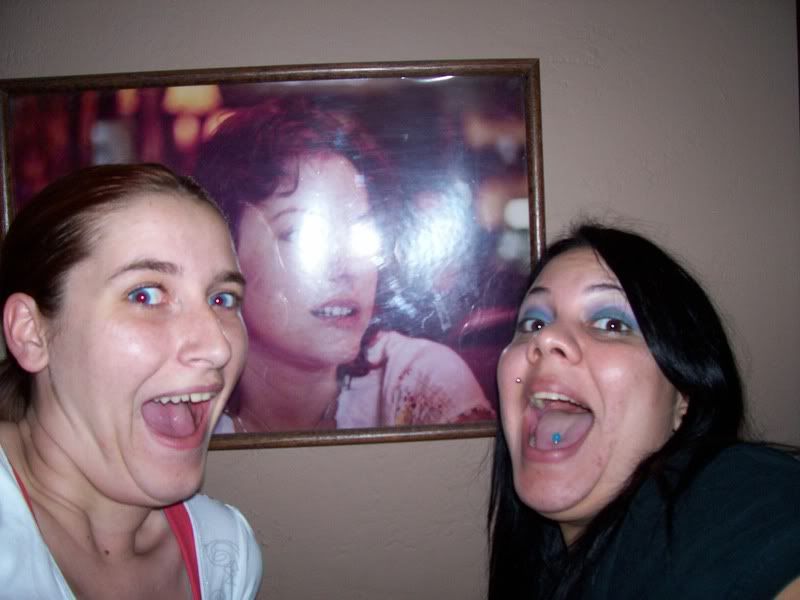 for some reason we thought it would be a neato mosquito idea to take a picture with a picture of my mother before going out. THIS WAS BEFORE ANY DRINK WAS CONSUMED.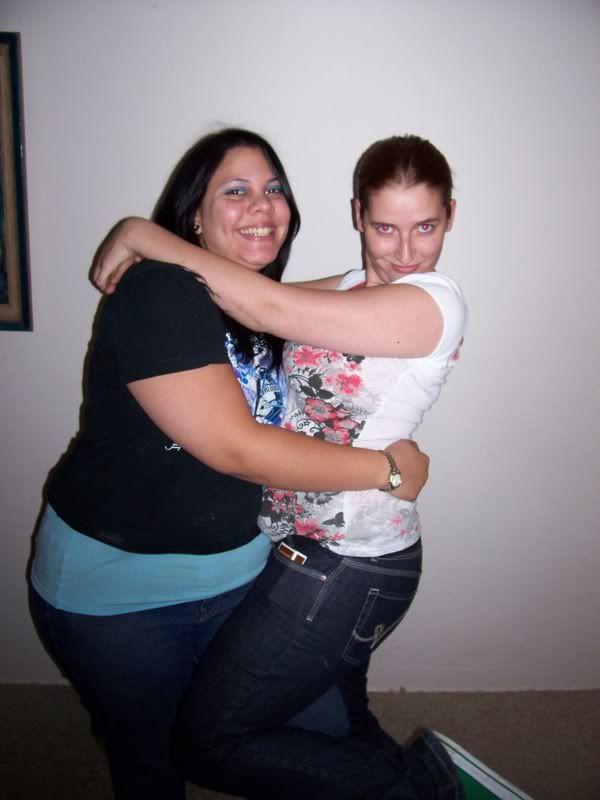 my best friend and i looking like sexy bitches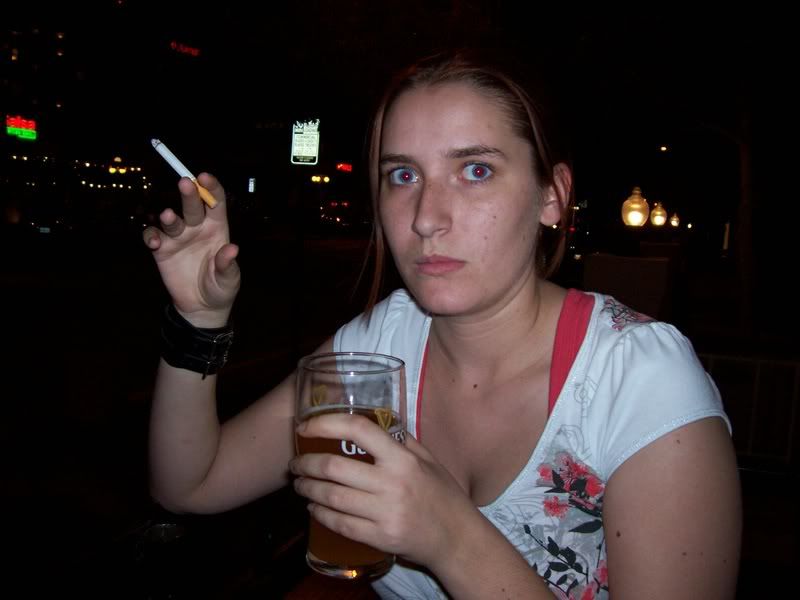 we went to the auld dubliner because dan suggested it. brian met gill, tiffany and i there. NO ONE ELSE SHOWED UP BECAUSE THEY SUCK. we had two beers and moved onto shay's. or wtfever it's called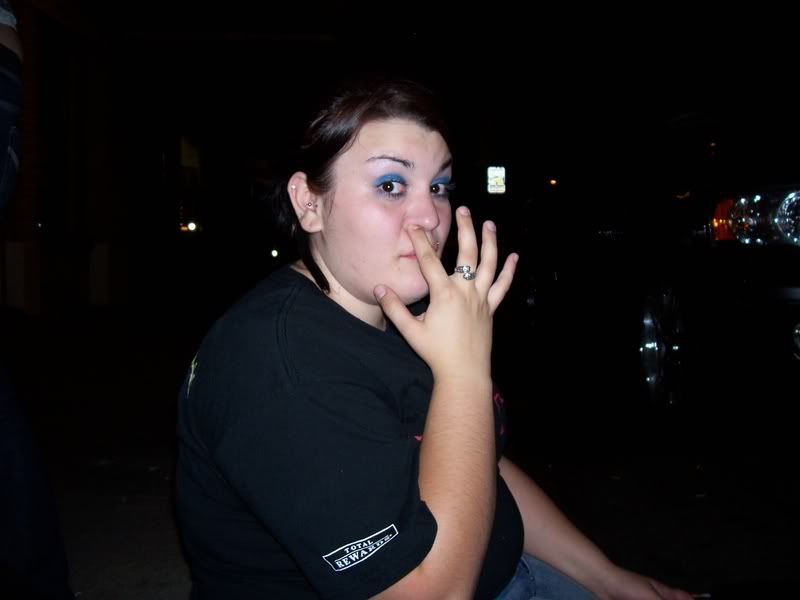 tiffany! :D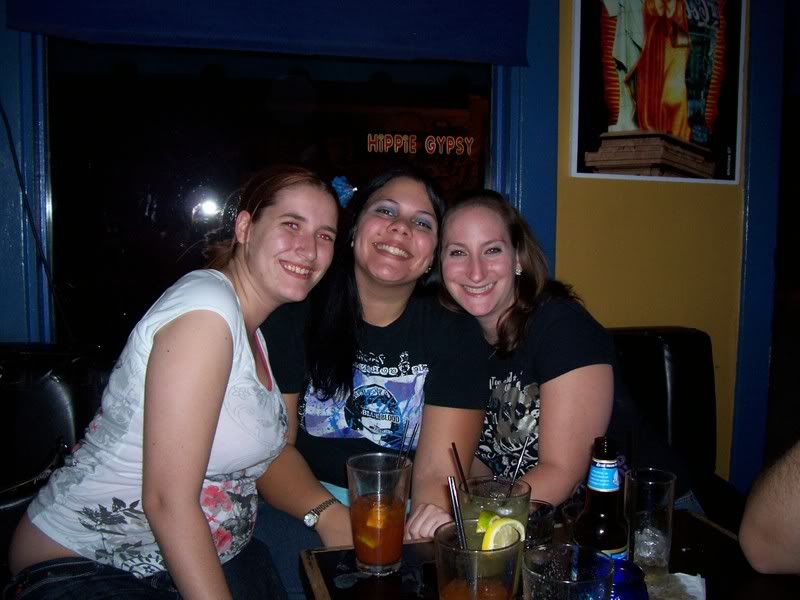 lauren and her buddy met us here. I LOOK SO FUCKING PREGNANT WTF. DRINKING FOR TWO.




dan also met us here. he bought me a shot called the four horsemen it was BALLS GROSS but i knocked that bitch back.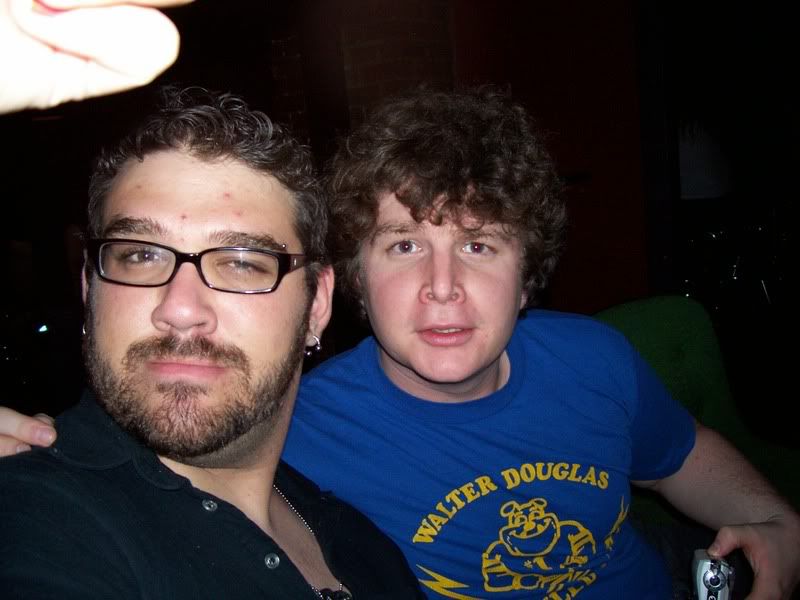 the infamous dan and his buddy danny.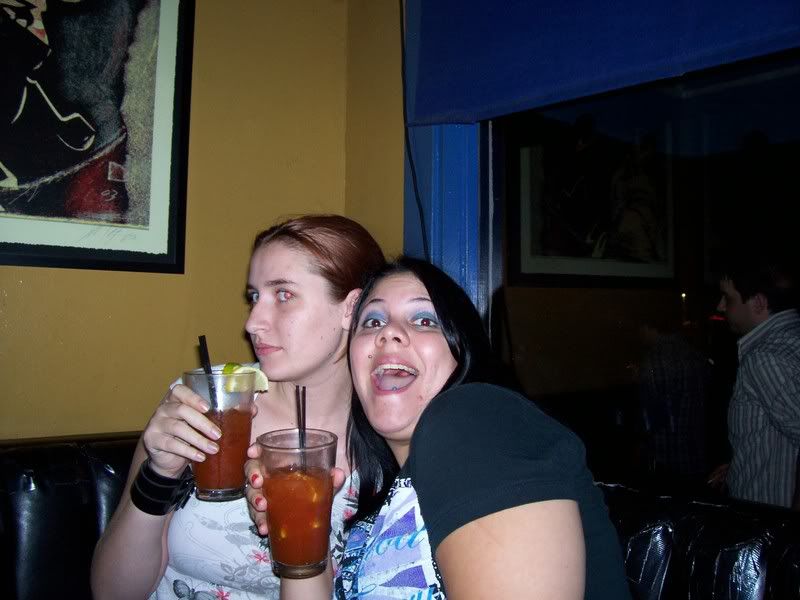 gill and i with bloody marys wtf i dont know why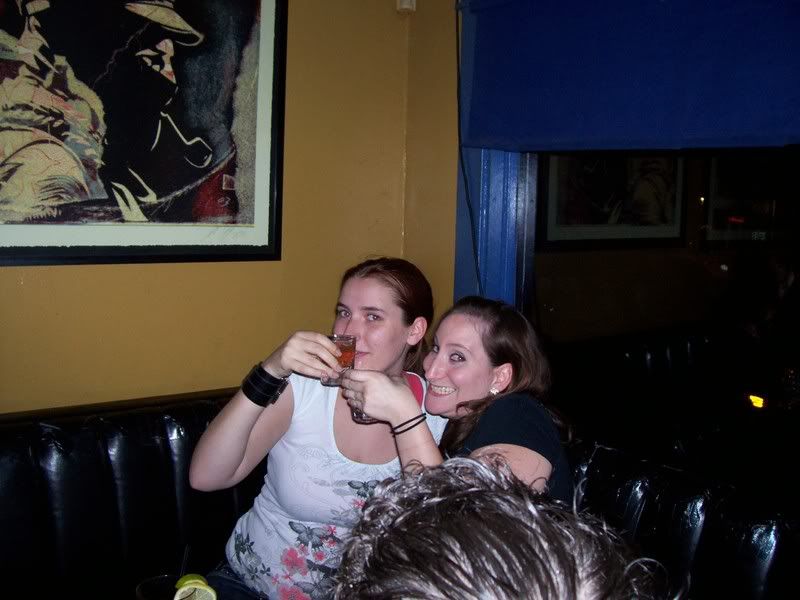 lauren's buddy bought us shots i have no recollection of what they were i think it was tasty.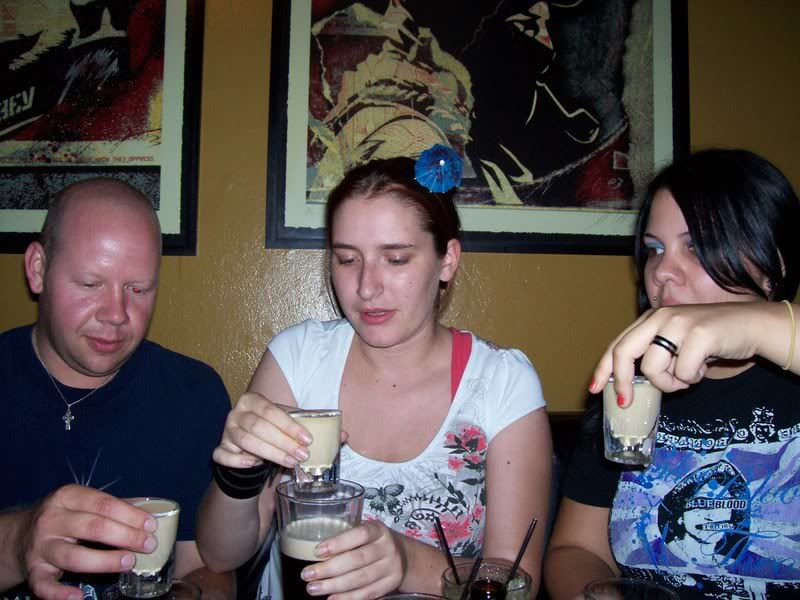 BUT FUCK THAT SHIT IT'S IRISH CAR BOMB TIME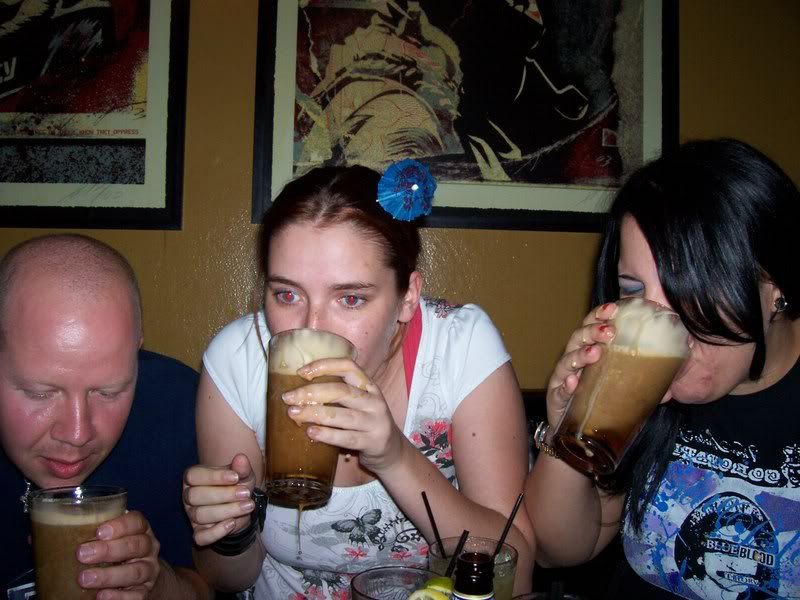 these are some pretty lulzy faces here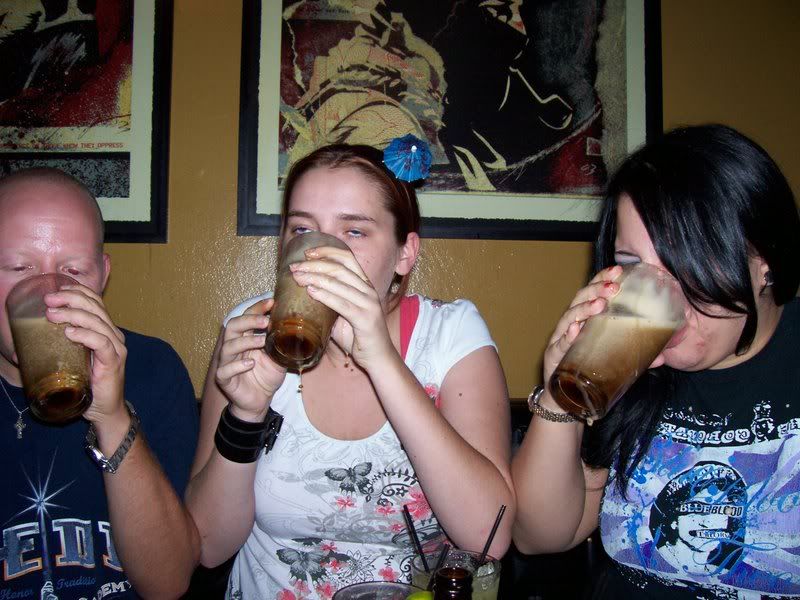 my eyes are rolled up in my head lol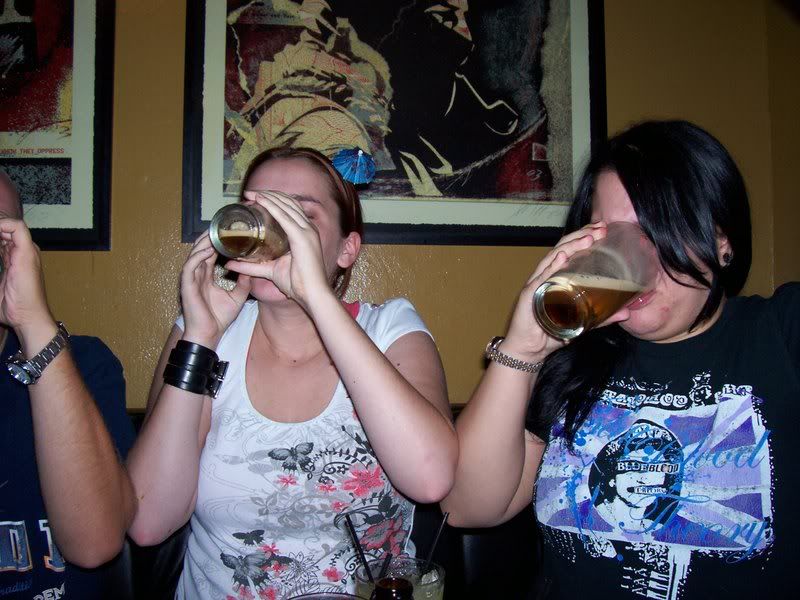 OH JESUS ALMOST THERE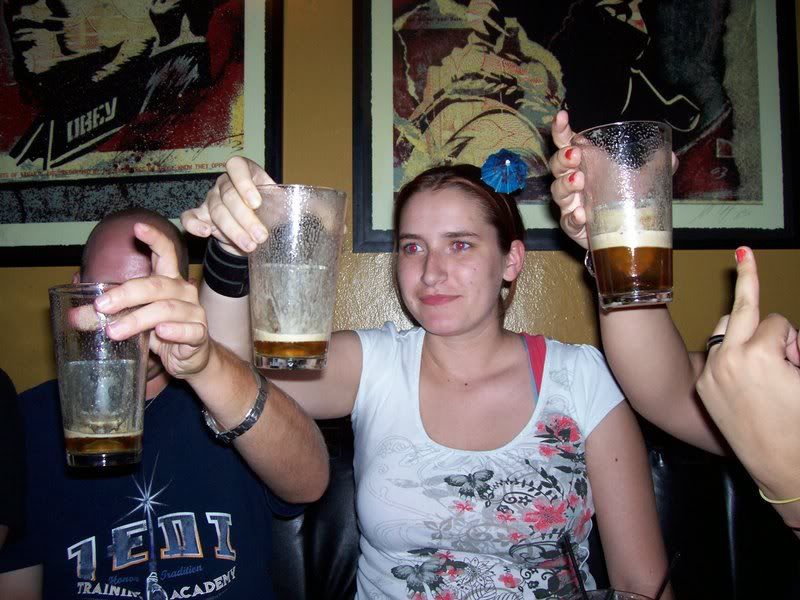 PUT YOUR MIDDLE FINGER DOWN AND FINISH YOUR CAR BOMB GILL THERE ARE STARVING CHILDREN IN AFRICA WHO WOULD KILL FOR THAT >(




tiffany also did car bombs with brian, gill and i. you can actually see her in these :B or at least you could if they weren't so fucking tiny. :/ i will try and find a way to fix them.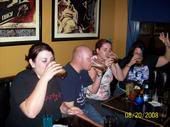 she looks so excited.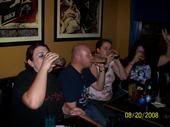 YOU CAN DO IT TIFFANY.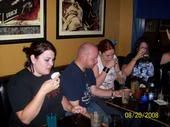 the best after shot ever.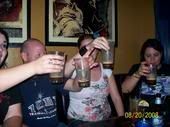 A WINNER IS YOU.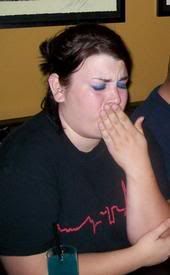 lol poor tiffany.




after shay's we went to the surly wench. i remember a long island iced tea, dan kicking my ass at air hockey, and a delicious shot with lauren. AND THEN IT ALL GOES BLACK.

apparently we went to the buffet, i kept on drinking. when we got kicked out i was babbling about ireland to some big black dude. said dude ended up naming his penis after dan. dan, danny, and lauren walked my drunk ass back to dan's car and i yelled 'fuck you sir!' at some random dude on the street. i puked on myself and got driven home. :D

i woke up actually not feeling too bad. and managed to not embarrass myself too badly in public. the puking was not in public. go me.


the other night gill, scott and i made a birthday cake for me and totally ripped off
funkicarus and
zarla by making a rainbow cake. will put up pictures of that later :B